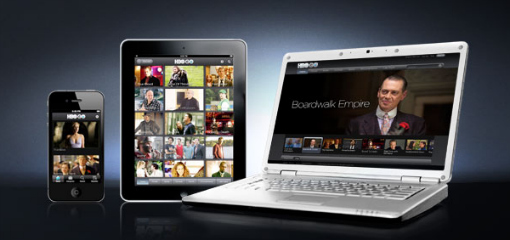 Cord cutters have already been rejoicing over the fact that HBO is coming without a cable subscription in the form of HBO Now. Now is a standalone streaming service that gives you access to both past and present HBO content for $14.99 per month — the same as what it would cost to add HBO to your cable subscription if you had one. The service was initially announced to be available only for Apple customers via Apple TV or iOS devices like iPad and iPhone, but now there's a second option through another cord cutter darling: Sling TV, which will let you watch HBO on Amazon Fire TV, Roku, Android, iOS, and your computer.
HBO Now will cost the same $15 a month for Sling TV subscribers as it does for Apple subscribers, but Sling TV users also need to be signed up for Sling's $20 a month basic service to add HBO, bringing the total to $35 a month. Still, that's not a bad price when compared to the cost of a cable package — and Sling offers programming that's otherwise hard to find online, like AMC and ESPN. Though there's no exact date on when HBO service will be available to Sling TV subscribers, it will be available before this month's season premieres of Game of Thrones and Silicon Valley.
Considering cutting the cord? Check out our rundown of all of your online streaming options to help you decide if it's time to ditch your cable bill for good.
[Image via HBO]