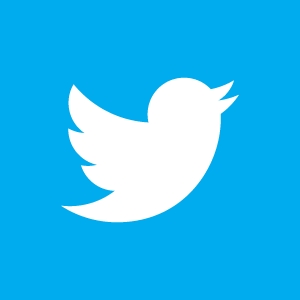 It seems that everyone wants to spy on you online these days so they can serve you with eerily specific advertisements. Both Verizon and AT&T are tracking your physical location so businesses close by can bombard you with ads. Facebook is tracking your grocery store purchases so its ads can influence your next trip to the supermarket. And social network Twitter has been involved in the digital espionage game for some time, tracking what websites you visit, even when you're not signed into Twitter.
Recently, however, Twitter has become more open about how exactly it tracks you online. A new entry on the company's blog explains how its tracking-assisted advertisements work. And now, the site is giving you a relatively simple way to opt out of the extensive tracking scheme.
To do so, just visit your Account Settings page on Twitter, and uncheck the boxes that say "Tailor Twitter based on my recent website visits" and "Tailor ads based on information shared by ad partners." Then, just scroll down the page and click the "Save Changes" button at the bottom.
If the buttons are already unchecked for you, it's because Twitter honors "Do Not Track" requests issued by most web browsers. If you'd like to learn how to turn this pro-privacy feature on if you use Safari, Chrome, Firefox or Internet Explorer, check out our guide to disabling online tracking.