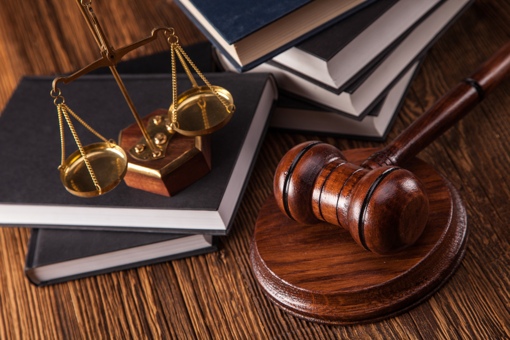 Having your data stored overseas does not necessarily protect it from being obtained by U.S. law enforcement, a District court judge ruled Thursday.
The ruling comes down in a contentious case between the Microsoft Corporation and prosecutors pursuing a drug-trafficking investigation. Last December, a court approved a sealed search warrant that would require Microsoft to hand over private email account data currently being stored on a server in Ireland. Microsoft had appealed that ruling.
According to presiding U.S. District Judge Loretta A. Preska, it is fair game for authorities to access the data because Microsoft can easily produce the data requested in the United States. The location in which the data is being physically stored is not relevant, she ruled.
Microsoft has argued that turning over the Ireland-held data would be a violation of Fourth Amendment constitutional protections against unreasonable search and seizure. Other tech giants like Apple, Verizon and AT&T joined Microsoft's arguments, believing the court's ruling would cause significant harm to foreign trust in U.S. cloud storage. The cloud computing industry is already reeling from last year's revelations that the NSA maintains backdoor access into most major cloud services.
Preska has stayed the effect of her ruling, giving Microsoft time to launch its effort to appeal the issue further.
"We will appeal promptly and continue to advocate that people's email deserves strong privacy protection in the U.S. and around the world," said Microsoft General Counsel and Executive Vice President Brad Smith.
Microsoft is also concerned that Preska's ruling in the case could aid foreign governments seeking access to dissidents' data held on U.S. servers. Indeed, Chinese authorities have already demanded that Microsoft hand over access to a U.S.-held account. Prosecutors have called that a "diplomatic issue," rather than one for the courts.
[Gavel and scales via Shutterstock]