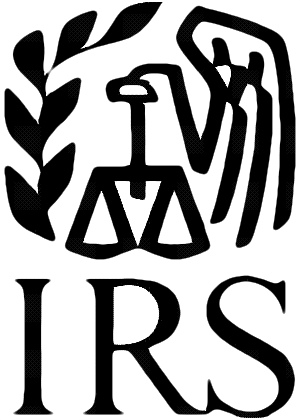 Have you ever sent an email or a text message to your accountant about your taxes? Ever joke about cheating the government on April 15? Do you transmit information about your finances that might suggest you've got something to hide? If so, you should probably stop.
A report by news agency Reuters reveals that the Internal Revenue Service has been receiving information sourced from secretive NSA wiretaps since 2005. Even more troubling: The IRS has procedures in place for covering up the origins of this unconstitutionally-obtained data. If your emails wind up giving you away, you'll never know.
For those of you playing along at home, we've learned over the last few months that the NSA has the ability to read your private emails, Facebook chats, uploaded files and pretty much anything else you do on the Internet without your knowledge, permission or (most importantly!) a court warrant. We've also learned that, despite assurances that this information was only being used to take down terrorists, the NSA has given secretive data to the Drug Enforcement Agency (DEA) to chase after major dealers and operations. Now, in turn, we're learning that the DEA funnels this classified info to the IRS, who uses the data to go after money launderers and organized crime figures as well.
The danger here is that NSA-sourced information will continue to be funneled through other government agencies to target increasingly lesser offenses. A recent article in the New York Times titled "Other Agencies Clamor for Data NSA Compiles" suggests that the only thing protecting Americans' privacy is the government's own restraint. And as this news goes to show, our government probably isn't as restrained as we'd like to think it is.