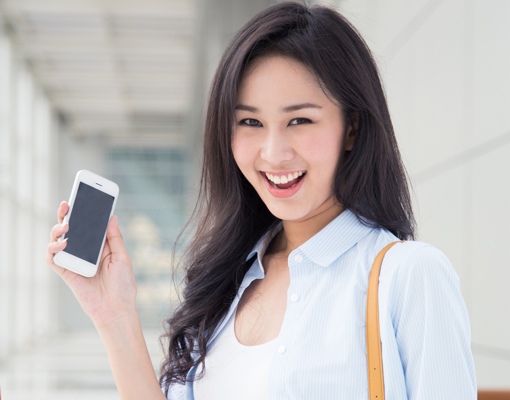 T-Mobile is aggressively courting Verizon customers with a new, tempting campaign. Starting May 13, T-Mobile will launch its "Never Settle" promotion, offering existing Verizon customers a risk free 14-day trial of its network.
"Last week, I said we would hit right back at Verizon — I meant it," explained John Legere, president and CEO of T-Mobile. "T-Mobile's 4G LTE network is the nation's fastest. Not faster for the price … just faster, period. With T-Mobile, you don't have to settle for trickery, gimmicks and carrier BS the way you do with Verizon. I'm so confident in our kick-ass network experience that we're footing the bill so Verizon customers can give T-Mobile a try."
Under the terms of the trial, Verizon customers visit the T-Mobile website or visit a physical location to port an existing phone line to a new device on the T-Mobile network. If you're not impressed with the service after 14 days, you can return the device to T-Mobile for a full refund of any costs incurred due to the switch, including any Verizon fees for re-activation. If you'd like to stick with T-Mobile, the carrier will pay off your early termination fees or remaining Verizon device payments, up to $650.
Verizon has long been the largest cell provider in the United States. But T-Mobile, now the third largest carrier, has been making a major play for the company's customers, wooing them with promotion after promotion. T-Mobile customers enjoy free music streaming, data rollover and lower prices. A family of four can get a 10GB plan for $100 per month; a 3GB individual plan with data rollover is available for $60 per month. T-Mobile doesn't offer two-year contracts and Verizon phones are not compatible with its network, though, so you'll either need to buy a new phone outright or make monthly device payments on one.
T-Mobile's Never Settle promotion is scheduled to run through May 31. To learn more, visit the t-mobile.com website on or after May 13.
[Happy young woman with smartphone via Shutterstock]