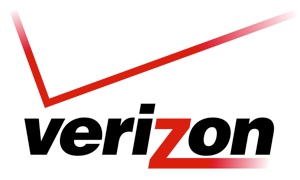 If your Verizon phone's 4G LTE connection seems a little bit faster today than it did last week, you're not just imagining things. According to a report from GigaOM, Verizon has flipped the switch on its 2.1 GHz Advanced Wireless Services (AWS) band, doubling LTE speeds to as high as 80Mbps in New York City, Chicago, and Los Angeles.
The faster speed is part of the "Phase 2 LTE rollout" discussed here on Techlicious back in May. Not all mobile devices will be able to take advantage, however. Currently, top speeds are limited to the most modern of devices: the iPhone 5C/5S, Samsung Galaxy S4, Galaxy Note 3, LG G2, Nokia Lumia 928, BlackBerry Q10 and the LTE-enabled version of the Nexus 7 tablet. You can expect that most future devices released on the Verizon network will be able to take advantage of the faster AWS band as well.
Of course, even though your data speed has been increased, your monthly data limit hasn't. You can now rack up overages faster than ever, so be careful about how you use your device. If you want to keep your bills in check, I recommend these tips for making your cellphone data plan last longer. And if you have an iPhone or 4G LTE iPad running iOS 7, you'll want to make sure "Use Celluar Data" is toggled off for your App Store downloads.