Peel Universal Remote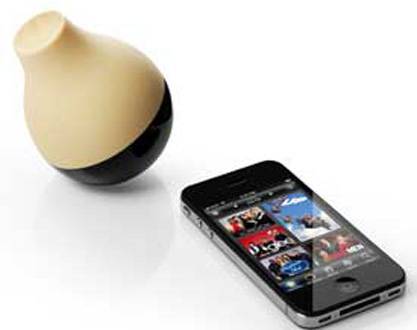 Anyone with an iPhone or iPod touch will enjoy the free Peel app, which will learn your favorite programs and suggest new ones you might like. When paired with the Peel Universal Remote Control you can easily control your whole entertainment system with one click access to your favorite programs, volume control, channel and source.
Like this product? Want it as a gift?
Let your friends know:
Own it? Questions? Let us know!