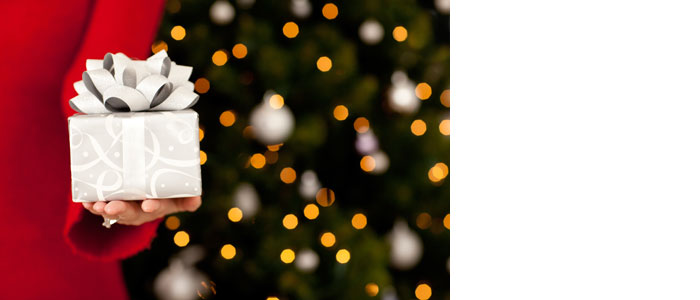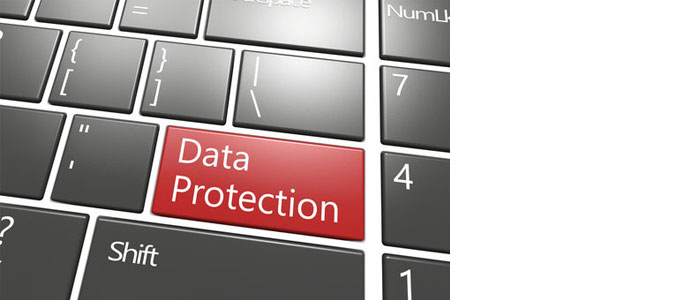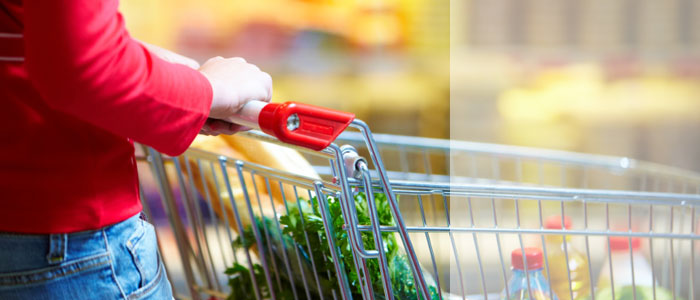 Subscribe to the Techlicious Daily Email!
Get great tips on what to buy and how to get more out of the products you already own.
Choose It - Guides & Reviews

Organize large photo collections, create shared albums and ensure your pictures stay with you no…
Plus
See all »
Use It - Tips and How-tos

Follow these tips to make the most of those after-dark shots and even scare up a few ghosts.
Plus
See all »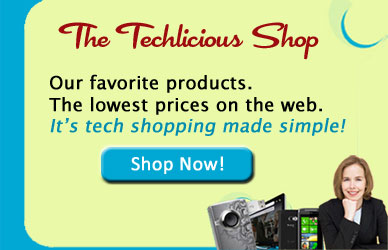 Related Videos